We are researchers (professors and students) who wish to break the social invisibility that characterizes loved ones of incarcerated persons, an important, albeit overlooked segment of the Canadian population. Some of us have been granddaughters, daughters, sisters, spouses and/or friends of incarcerated people. Our lived experiences have made us aware of this often hidden reality.
Our goal is to challenge the flagrant lack of discourse and debate regarding a sometimes taboo reality for those who live it. This reality is too often neglected by researchers and political actors, and is generally unknown to the public. We have created this website as a safe space to make these experiences known, and to inform the public and decision-makers of necessary changes to support those with incarcerated loved ones.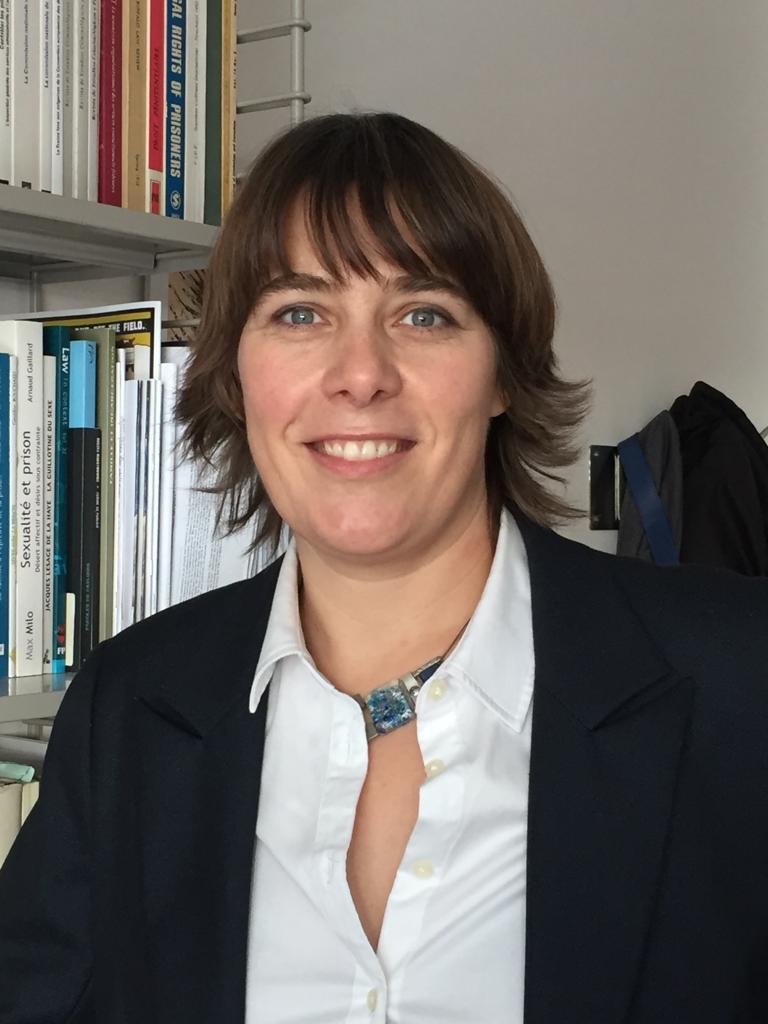 Sandra Lehalle (Sandy to her friends and family) chose to study law and then criminology given her family's history with incarceration and her multiple experiences with loved ones in custody. She is now Associate Professor in the Department of Criminology at the University of Ottawa where she conducts research on the prison system (slehalle@uottawa.ca). https://uniweb.uottawa.ca/members/1020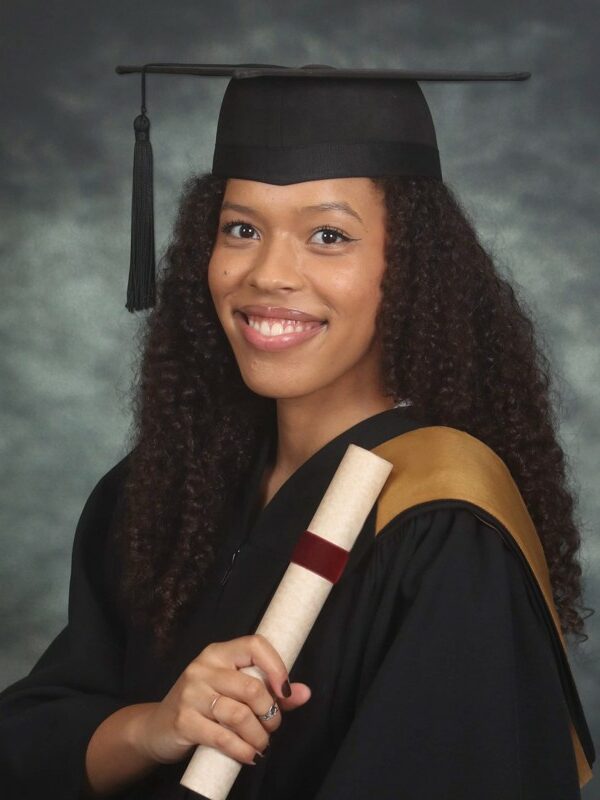 Mélissa Durimel (mduri055@uottawa.ca) is a Master's student at the University of Ottawa and collaborates on various projects and executive tasks. Under the supervision of Sandra Lehalle, she is interested in the experiences of loved ones of incarcerated people.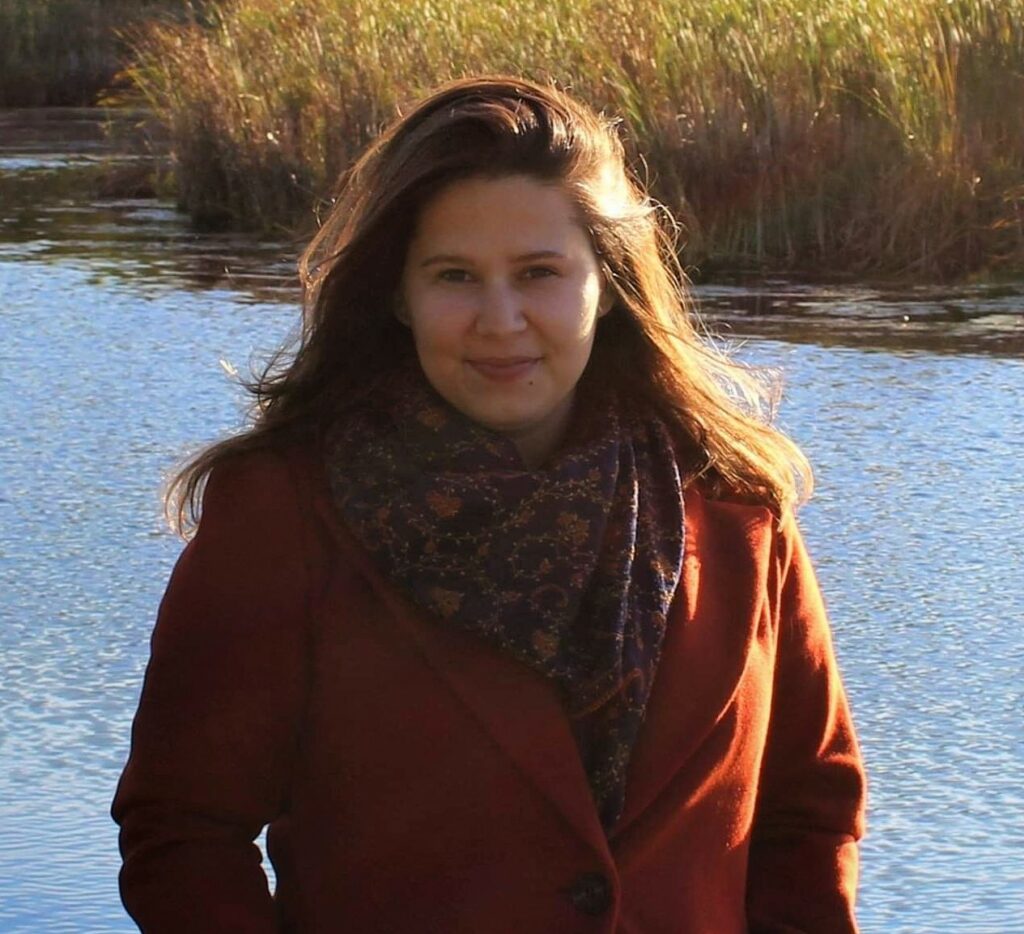 Under Dr. Sandra Lehalle's supervision, Drew Taylor (drew.taylor@uottawa.ca) studied the impacts of criminal justice system intervention on nuclear family members of criminalized persons in Canada. Now the Field Placement and Education Coordinator for the University of Ottawa's Department of Criminology, she has a continued interest in the experiences of families navigating the criminal justice and mental health systems.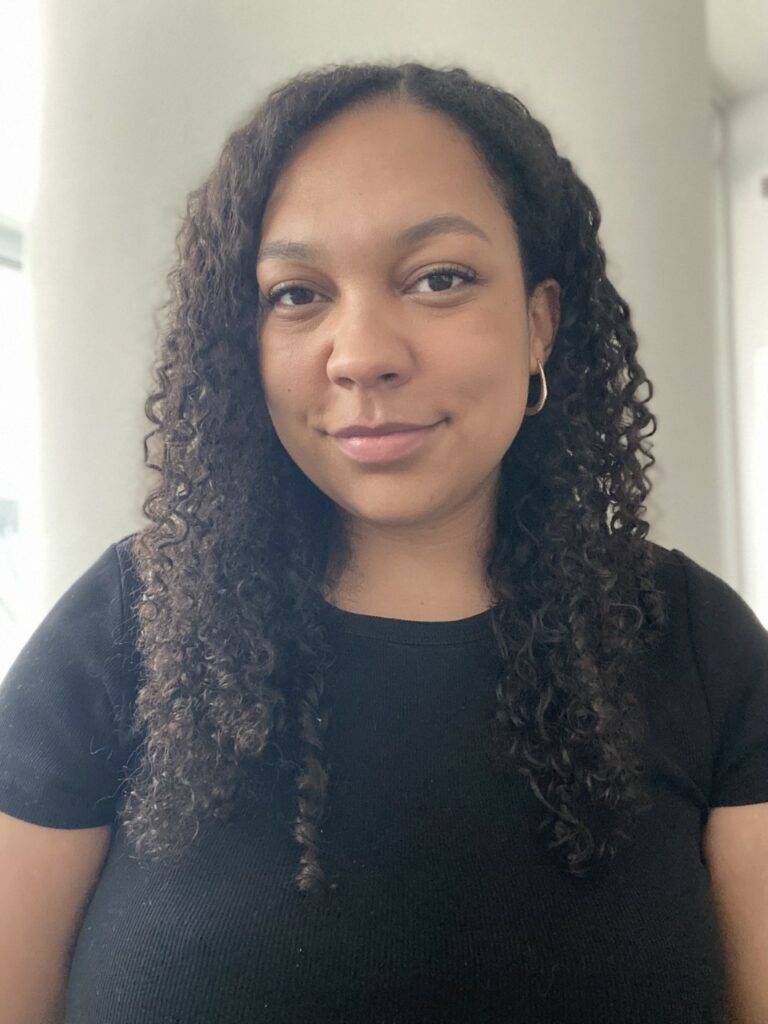 Brianna Garneau is a PhD student in Socio-legal studies at York University, with a background in critical criminology. Her research interests are centred on the lived experiences and radiating effects of incarceration, immigration detention and deportation on families in Canada (bgarneau@yorku.ca).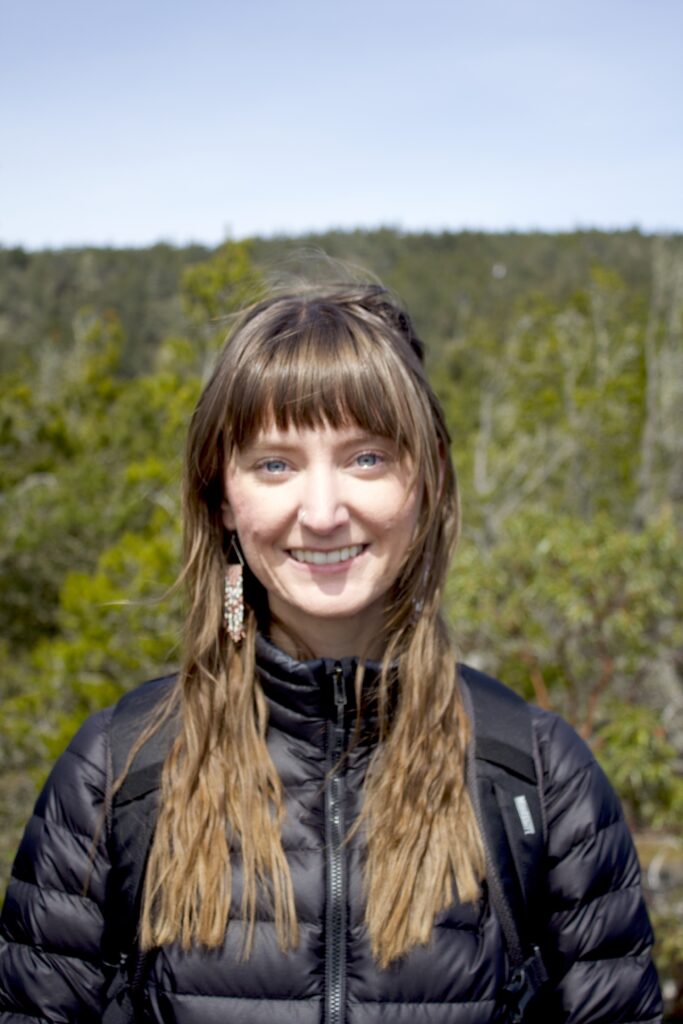 Aislinn (ash-lyn) recently completed her master's degree in Criminology at the University of Ottawa where her research explored how picturebooks are used to communicate with young children on the topic of parental incarceration. As the daughter of a former prisoner, Aislinn's work aims to reduce the harms associated with imprisonment for children and families (agall079@uottawa.ca). She now lives in Victoria, BC where she works with an Indigenous-owned research consulting firm, The Firelight Group.