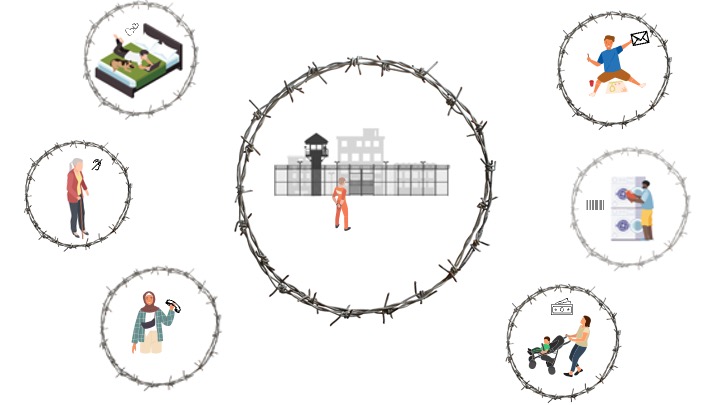 This website "Prison Ricochet" was created for and informed by the loved ones of people deprived of liberty in Canada.
We wish to highlight the hidden realities of thousands of Canadians who have loved ones behind bars. This website also serves as a platform for knowledge and guidance of those who have agreed to share their experiences through academic research.
This website was made possible thanks to a grant from the University of Ottawa.