Nous sommes des chercheurs (professeure et étudiant.e.s) qui souhaitons briser l'invisibilité sociale qui caractérise les proches des personnes incarcérées, segment important, quoique non chiffré de la population canadienne. Parmi nous, certaines ont été petite-fille, fille, sœur, conjointe ou amie de personnes incarcérées et ce vécu nous a sensibilisé à cette réalité.
Nous visons à pallier une carence flagrante de discours et de débats sur une réalité qui est parfois taboue pour ceux qui la vivent, trop souvent délaissée par les chercheurs et les acteurs politiques et généralement méconnue du public. Nous avons pensé ce site comme espace sécuritaire pour faire connaître ces expériences et sensibiliser le public et les acteurs décisionnels aux changements nécessaires.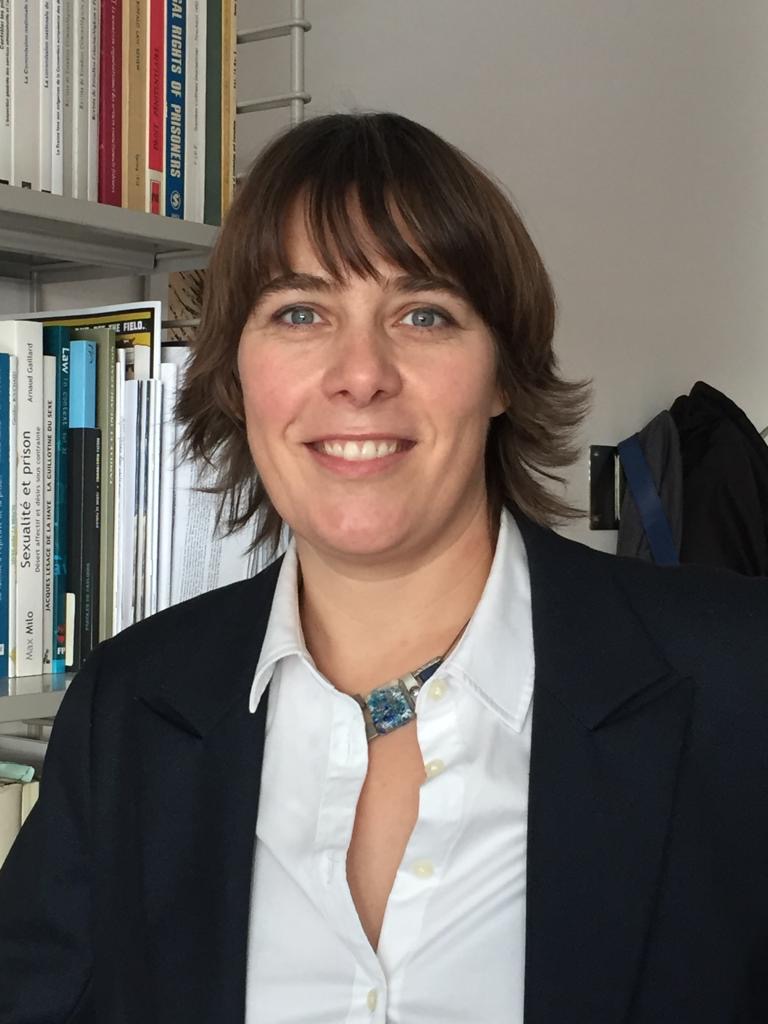 Sandra Lehalle (Sandy pour ses proches) a depuis son plus jeune âge a été sensibilisée à la difficile expérience d'avoir un être cher en détention ce qui la conduit à entreprendre des études de droit suivies d'études en criminologie. Elle est aujourd'hui professeure agrégée au département de criminologie de l'Université d'Ottawa où elle mène des recherches sur le système carcéral.
Sandra Lehalle (Sandy to her family) has been aware of the difficult experience of having a loved one in custody since she was a child, which led her to study law, followed by criminology. She is now an Associate Professor in the Department of Criminology at the University of Ottawa where she conducts research on the prison system.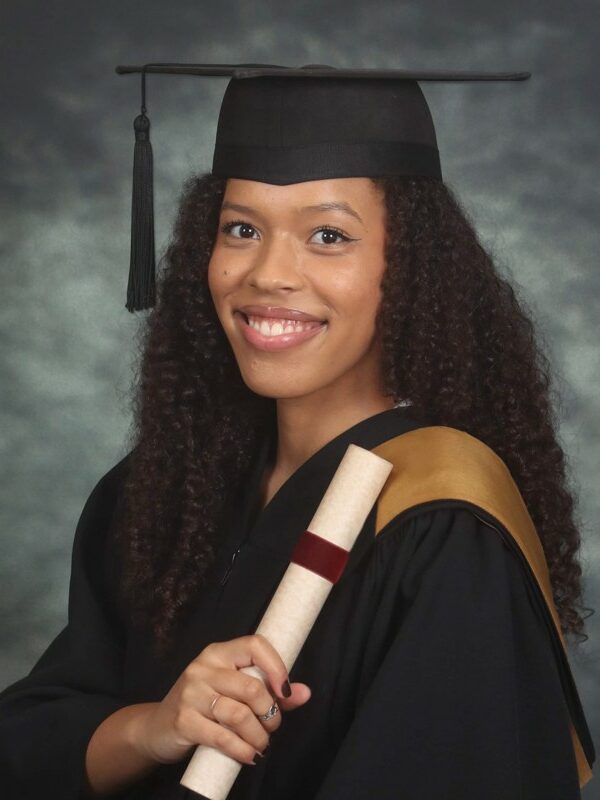 Mélissa Durimel (mduri055@uottawa.ca) is a Master's student at the University of Ottawa and is assisting with some projects and executive tasks. Under the supervision of Sandra Lehalle, she is interested in the experiences of siblings of incarcerated persons in Canada and Belgium.
Étudiante à la Maîtrise à l'Univeristé d'Ottawa, Mélissa Durimel (mduri055@uottawa.ca) est assistante dans certains projets et tâches exécutives. Sous la direction de Sandra Lehalle, elle s'intéresse aux expériences de la fratrie des personnes incarcérées au Canada et en Belgique.
Under Dr. Sandra Lehalle's supervision, Drew Taylor (drew.taylor@uottawa.ca) studied the impacts of criminal justice system intervention on nuclear family members of criminalized persons in Canada. Now the Field Placement and Education Coordinator for the University of Ottawa's Department of Criminology, she has a continued interest in the experiences of families navigating the criminal justice and mental health systems.
Sous la direction de Professeure Sandra Lehalle, Drew Taylor (drew.taylor@uottawa.ca) a étudié les impacts de l'intervention du système pénal vécu par les proches des personnes judiciarisées au Canada. Actuellement la coordonnatrice de la formation pratique et des stages, elle continue à s'intéresser aux expériences des proches qui se retrouvent dans les systèmes de la justice pénale et de la santé mentale.
Brianna Garneau is a PhD student in Socio-legal studies at York University, with a background in critical criminology. Her research interests are centred on the lived experiences and radiating effects of incarceration, immigration detention and deportation on families in Canada (bgarneau@yorku.ca).
Brianna Garneau est étudiante au doctorat en études socio-juridiques à l'Université York, avec une formation en criminologie critique. Ses intérêts de recherche sont centrés sur les expériences vécues et les effets rayonnants de l'incarcération, de la détention en immigration et de la déportation sur les familles au Canada (bgarneau@yorku.ca).